LIGHT OF THE WORLD
PRAYER CENTER
Exalting Jesus day and night, in united prayer,
praise and worship for the glory of God.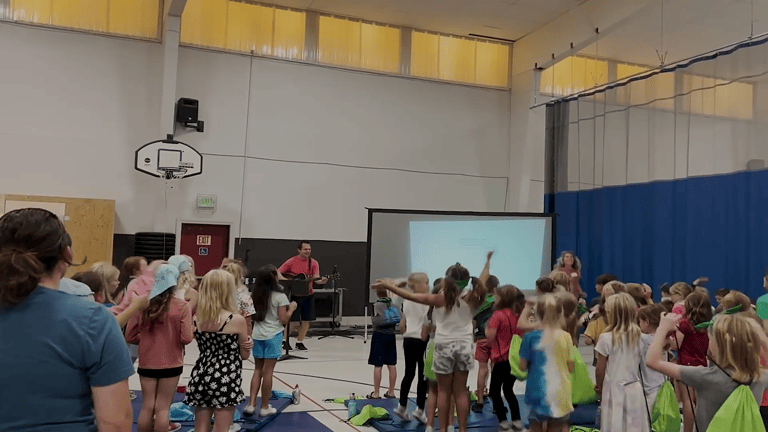 Children's Prayer Encounter (Inter-Church) Summer Camp
An annual Mon-Thurs half-day Summer camp for children ages 4-14. Our goal is for children to encounter God's personal love through prayer, praise, play, and worship. Our vision is to equip children to recognize the voice of the Holy Spirit through GPS. G) God's Word; P) God's Providence; S)Spirit Impressions. And to know the voice of Jesus our Good Shepherd and to follow him, together. John 10:3-5 2023 Dates – July 24-27; 9am-12pm
Prayer as a priority
There are different ways you can connect with others in prayer through LOWPC. The prayer room has different sets (or themes for prayer) throughout the week. These include such areas as family, the persecuted church, next generation, amongst others. See the schedule for days and times. There are also prayer walking opportunities at schools and other sites. Several churches sign up for the Day2Pray initiative and perhaps you could become the coordinator for your church if it is not yet involved!
For more information click Schedule below.