Staff and Board of Directors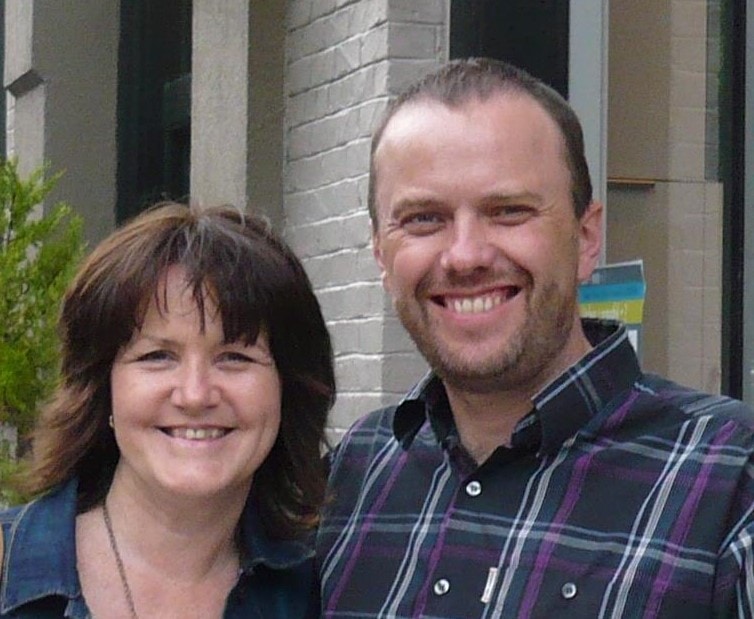 Bill Richardson
Originally from Scotland, Bill and his wife Sharon along with their two children answered the call to ministry in 2010. Bill received an M.Div from Multnomah University in Portland. He was a Senior Pastor in Pullman WA, before taking the position of Director at Light of the World Prayer Center in  2021. Bill oversees development, training, equipping and growth of the prayer culture within Whatcom county through LOWPC. Bill is an avid rugby fan and loves cycling. Sharon loves photography and art.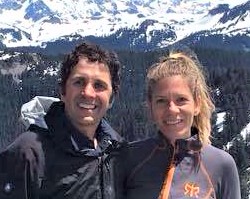 Katie Steele
Katie is the Children's Director for LOWPC. She builds the Next Generation Prayer sets and trains prayer leaders in the house of prayer. She is currently developing a new area of ministry to spearhead an adoption center in Bellingham. The initial phase of this ministry is to support Love Life and to engage the local church in becoming 'Houses of Refuge', providing support and care for single mothers who have decided to keep their babies. She is married to Brian who is a Pastor at CTK here in Bellingham.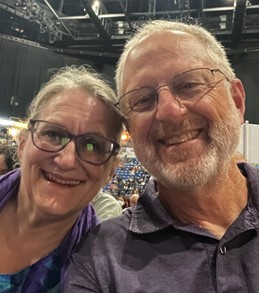 Tim Scott
Nancy and I were married in 1981 and began our journey together. We have 2 kids, both married and 2 very beautiful grandchildren, and a very well behaved German Shepherd grandpuppy! In 1984 God called us to this area and I took a job teaching at Nooksack Valley School District. After 35 years of teaching and coaching I retired from the public school and came to work at the Light of the World Prayer Center as the Day2Pray Coordinator.  I also lead worship and prayer sets within the prayer center. It is my great joy, great challenge, and great privilege to serve Jesus in the prayer room and in the community.  His prayer is that you will discover the love of the Christ so deeply that you will hear Jesus whisper, "You are my pearl of great price, you are the treasure I seek , you are mine!"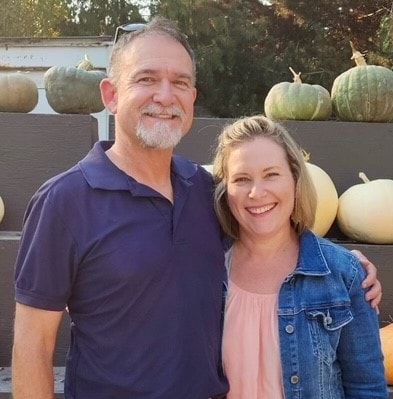 Elisabeth Oakes Roach
Elisabeth recently joined LOWPC as Administrator, and the team are delighted she is bringing her organizational skills to the ministry.
I'm married to David and the mama to one adult son. I love to talk to Jesus about everything. Prayer; it's my first language! I enjoy floral arranging, gardening, and hiking local trails with my hubby…..and orange cats make the best pets!
Bill Richardson, President.
Dr. Alvin VanderGriend, Vice President and National Prayer Committee Representative, author.
Bev Sterk, Treasurer, Finance Committee.
Mark Iblings, Chairman.
Jeremy Schweder, Pastor, Bless the City Church.
Rob Washburn, Business leader.
Will Joyce, Business leader.